Dogs in this category are not quite available for adoption yet, either due to medical or behavioral reasons.
Dogs listed here will eventually become available for adoption.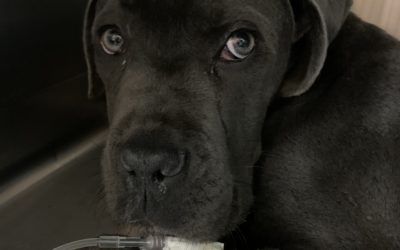 Brink - Male in Washington D.C.Brink is a 5 month old Cane Corso. His owners brought him into an a Specialty and Emergency Hospital in the DC area. This puppy apparently was only given his initial...