Dogs in this category are not quite available for adoption yet, either due to medical or behavioral reasons.
Dogs listed here will eventually become available for adoption.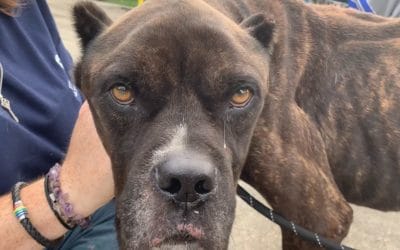 Alden - Male in Texas - Alden Needs Your Help!UPDATE: HE NEEDS THE SURGERY IMMEDIATELY!!! We need to raise $1500 Surgery will be Monday we hope. waiting on call backs from a few vets in TX, 1...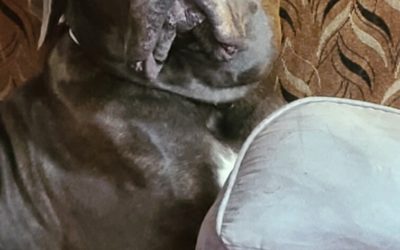 Finn - Male in New Hampshire - He Needs Your Help!Update: Finn has his surgery today and is doing well. Finn & CCR appreciate all the donations thus far, please continue to donate if you can. Finn is about a...