Dogs in this category are not quite available for adoption yet, either due to medical or behavioral reasons.
Dogs listed here will eventually become available for adoption.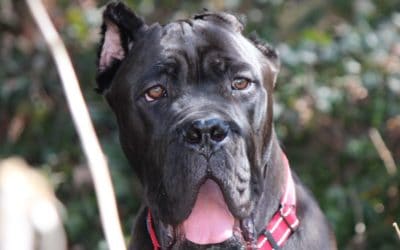 Ducky (The Duckster) - Male in OhioDucky is a Cane Corso puppy (about 8 months old) born in August of 2020. Ducky was an owner surrender to a shelter in Ohio. The owner bought him solely for breeding. It seems that he took good care of him... he...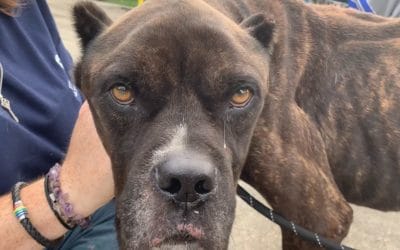 Alden - Male in Texas - Alden Needs Your Help!UPDATE: HE NEEDS THE SURGERY IMMEDIATELY!!! We need to raise $1500 Surgery will be Monday we hope. waiting on call backs from a few vets in TX, 1...