Puppies (under 2 years old) are rarely posted to our website as we have a waitlist of approved adopters waiting on puppies coming into CCR. If you are interested in a puppy, please make sure you apply now so we can add you to the waitlist once approved for adoption.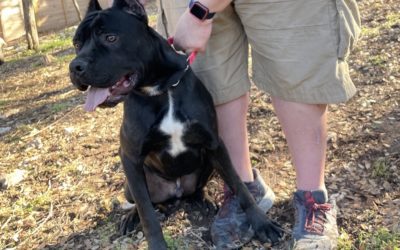 Rains - Male in Texas Cane Corso | Crate Trained | Kid Safe 12+ Rains is a 21 month old (Aprox. DOB: Aug 2019) Male Cane Corso in Texas. Rains was picked up by a shelter in Central Texas as a stray. Shelter staff immedietly fell in love with this goofy, high energy...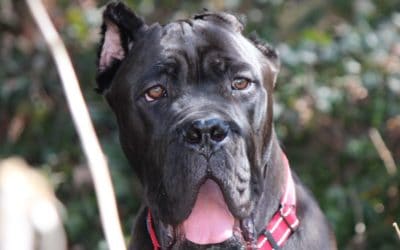 Ducky (The Duckster) - Male in Texas Ducky is a Cane Corso puppy (about 8 months old) born in August of 2020. Ducky was an owner surrender to a shelter in Ohio. The owner bought him solely for breeding. It seems that he took good care of him......