Puppies (under 2 years old) are rarely posted to our website as we have a waitlist of approved adopters waiting on puppies coming into CCR. If you are interested in a puppy, please make sure you apply now so we can add you to the waitlist once approved for adoption.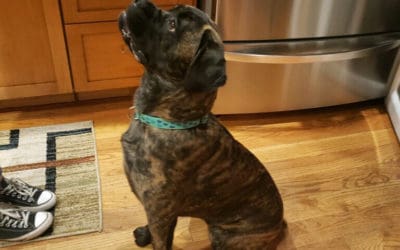 Callie - Female in Connecticut Cane Corso | House Broken | Cat Safe | Dog Safe | Kid Safe 10+ Callie is a 7 month old female Cane Corso in CT. Callie came to us from a shelter way in upstate NY, the week of Christmas. Callie's was found on the streets and her past is...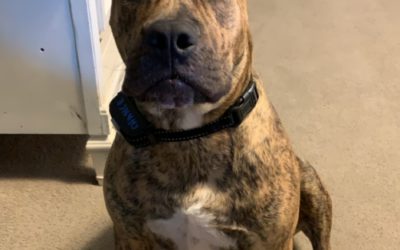 Riley - Female in Kentucky Presa Canario | Crate Trained | Kid Safe 7+ | Cat Safe | Dog Safe Riley is a 10 month old Presa Canario in Kentucky. Riley was surrendered because her owner was forced to get rid of her due to a change in living conditions, Riley is a little...